Who Pays Child Support?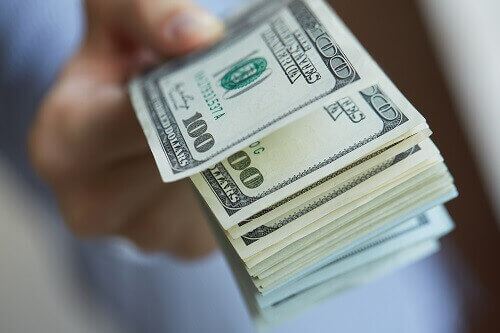 One of the most contentious aspects of any divorce is the matter of who will get custody and, subsequently, who will be expected to pay child support. Typically, if one parent is granted sole custody of the children, the other will be ordered to provide additional financial support. However, what happens when that parent refuses to uphold their child support obligations after a divorce? In the state of California, there are number of ways that a custodial parent can legally enforce a child support order.
If you have been faced with a similar situation, you should not hesitate to seek guidance from a Pasadena attorney at Gille Kaye Law Group, PC. With more than 30 years of collective experience, we know how to handle family law matters effectively – including those that involve the enforcement of a divorce decree. Our firm understands just how important it is for a custodial parent to have the financial means necessary to care for their children, so you can trust us to fight diligently on your behalf.
How to Enforce Child Support
Once a child support order has been established by the court, the terms and conditions of that order are legally binding. This means that a non-compliant parent could face serious penalties if they fail to uphold their end of the bargain. Depending on the circumstances of your case, there are a number of steps that can be taken to enforce a child support order, which often requires the intervention of a judge.
Some of the ways that a family law judge can enforce a court order include:
Holding the delinquent parent in contempt of court
Garnishing the delinquent parent's wages or income
Suspending the delinquent parent's driver's license
Issuing a lien against the parent's property or real estate
Freezing the delinquent parent's bank accounts
Reporting the delinquent parent's debt to credit bureaus
Sentencing the parent to jail time until they pay support
Filing a Motion for Contempt
As previously mentioned, one of the ways in which a child support order can be enforced by the court would be to hold the non-paying parent in contempt of court – either civilly or criminally. If the delinquent parent is held in criminal contempt, they can be ordered to either make up their child support payments or face jail time. If a parent is held in civil contempt, they could also face jail time; however, they may be released as soon as they have repaid a certain amount of the past-due support.
If you are interested in filing a motion for contempt against an uncooperative ex-spouse, it may be best to retain the assistance of a Pasadena lawyer. In doing so, you can ensure that your written request is properly filed with the appropriate court, as well as that your request is filed on time. There is a statute of limitations on all contempt motions, which means that you will only have three years from the date that the last payment was due, but not paid, to take action against the other parent.
Punishment for Not Paying Child Support
After a motion for contempt has been filed against a non-paying parent, a hearing will be held by the court. At this hearing, the judge will determine whether or not the parent willingly refused to pay child support. If they rule in favor of the plaintiff (the receiving parent), the judge can hold the defendant (the non-paying parent) in contempt and hand down a number of different penalties.
Penalties that a judge can issue against the delinquent parent include:
Sentence them to a maximum of five days in jail
Order them to pay a fine of up to $1,000
Sentence them to 120 hours of community service
Order them to sell property in order to make payments
Order past-due support to be paid from their pension plan
Have a lien placed on their property or real estate
Discuss Your Case with Gille Kaye Law Group, PC Today
If your ex-spouse has refused to pay child support, there is no time to waste. Take action today with the help of an experienced lawyer in Pasadena. When you turn to Gille Kaye Law Group, PC for help, you can trust that we will do whatever it takes to secure the financial support that you and your children both need and deserve.
---
Getting started is as easy as filling out a free case evaluation form online, so there is no reason why you should wait any longer to take the first step. Contact us today!
---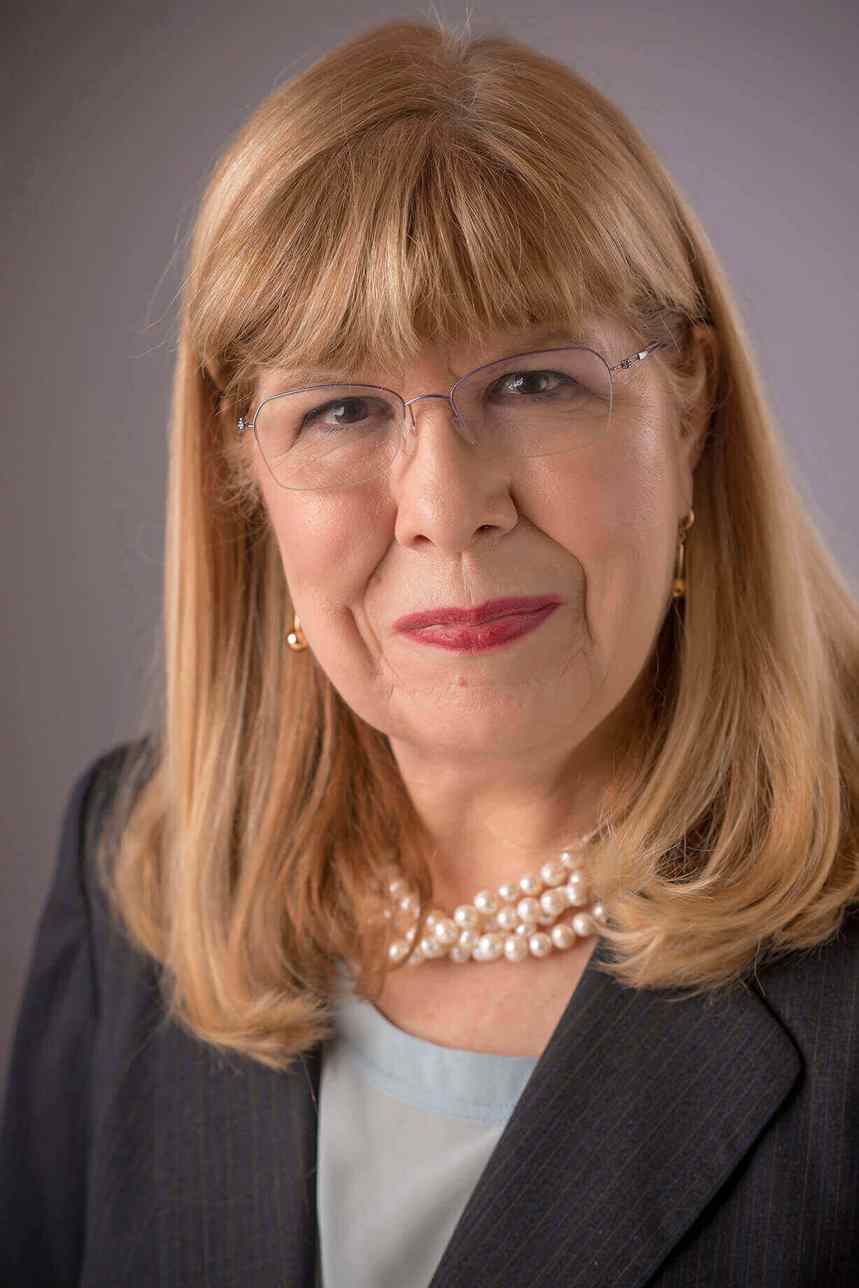 Blog Author: Attorney Christine Gille
Christine Gille is an attorney at Gille Kaye Law Group, PC and a certified family law specialist.
Visit her bio to learn more about her experience helping families during tough times.
More Blogs By Christine Gille:
Posted By
Christine Gille
Categories: