Pasadena Legal Separation Lawyers
Know Your Options. Work with a Certified Family Law Specialist.
Our team has made it our mission to help families reach legal resolutions that meet their unique needs, including legal separations. At Gille Kaye Law Group, PC, our Pasadena legal separation lawyers will advise you on whether your needs best fit a legal separation instead of a divorce.
Why SeparatION and Not Divorce?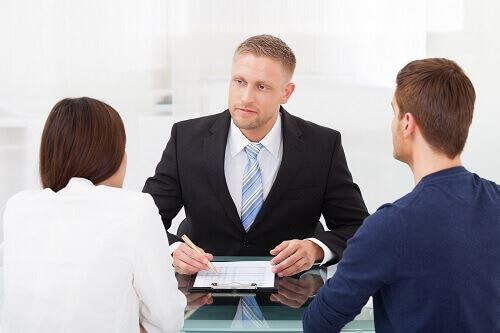 In California, courts understand that marriages are complicated and that each relationship has unique ups and downs requiring different legal solutions. A spouse who needs to spend time apart, or has religious reasons not to divorce, or must seek protection from a spouse who is about to make risky financial decisions, may want to file for a legal separation instead of dissolving the marriage. By receiving this type of judgment, each individual's needs and interests—as well as those of any children involved—are accounted for and protected, but the couple remains legally married.
Reasons a couple may decide on a legal separation include:
To take time to work out problems or decide to divorce
To retain medical benefits
To ensure social security benefits
To adhere to religious beliefs
With a legal separation, you and your spouse will remain married and may file for divorce later without the consent of the other party. This status may be permanent, but is often an in-between step that has personal and financial benefits.
What is a Separation Agreement?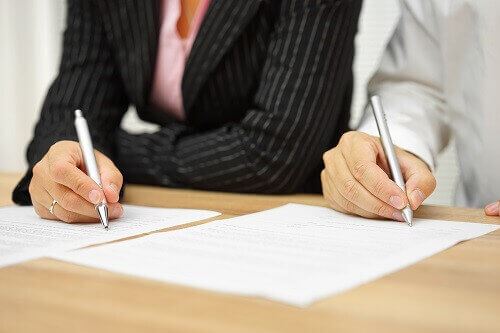 To avoid unnecessary litigation, couples contemplating divorce may want to stipulate to interim agreements regarding child custody, interim support, housing, etc., after initial pleadings are filed and before final judgment is reached. These stipulations are legally enforceable as orders when filed with the court and help you protect your interim interests. Such temporary orders may include custody rights, child and spousal support and even some property rights between the parties. These may be filed in divorces, not just legal separations.
If you and your spouse have bills, own a home, or have other valuable property together, and have conflicting interests regarding next steps during your legal separation, we will help you come to a formal settlement or litigated outcome that includes solutions for temporarily dividing assets and debts where appropriate.
Compassionate Legal Counsel: Call

(626) 340-0955
At Gille Kaye Law Group, PC, our family law advocates in Pasadena are committed to helping families like yours reach resolutions that accommodate their best interests. We know that every relationship is unique and want to help you understand your options for handling your marital disputes. Call our firm for expert legal counsel.