Pasadena Same-Sex Family Law Attorneys
Helping Same-Sex Couples Navigate Family Law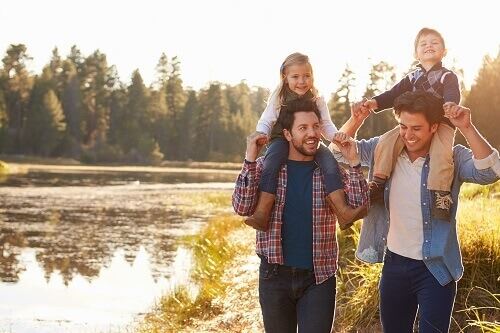 ---
---
The Supreme Court has finally recognized that same-sex couples have the right to marry, and Gille Kaye Law Group, PC welcomes this change! California has long recognized that same-sex couples, and their children, deserve the same dignity and protections as opposite-sex couples under family law.
With this recognition come additional legal rights and responsibilities.
Gille Kaye Law Group, PC has the experience to help you plan for and navigate the legal complexities of same-sex marriage, parentage cases, and domestic partnership. Our Pasadena family law firm is experienced with all aspects of pre-marriage legal planning, divorce, spousal support, child support, child custody, modifications, and domestic violence, and we offer our legal services to all couples and families with cases in Los Angeles County.
---
For all same-sex family law needs in Pasadena and throughout Los Angeles, please contact our firm today!
---
Why Gille Kaye Law Group, PC for Your Same-Sex Family Law Cases?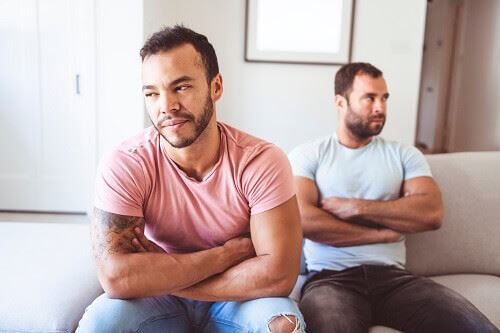 Our firm's practice is led by a certified specialist in divorce and family law. Our attorneys are experienced in all aspects of family law litigation and settlement. Our track record has won us praise and lawyers read our articles and attend our talks on family law topics. Our expertise allows us to navigate complex cases on behalf of our clients, giving them security and peace of mind. When you want legal guidance that is backed by over 30 years of experience and insight, contact the family law practice at Gille Kaye Law Group, PC for an initial case evaluation.
Our attorneys guide same-sex couples and families through complex situations:
We recognize that domestic legal situations require sensitivity, urgency, and understanding. Our approach offers all three, helping you to spend time focusing on rebuilding your life and household. If you are facing a difficult divorce or child custody battle, you'll want a compassionate attorney in your corner to protect your family and your rights. If you are facing tough changes, you deserve the best possible outcome.
---
Contact us today to speak with a skilled same-sex divorce lawyer!
---