Pasadena Fathers' Rights Lawyer
Our Pasadena Law Firm Can Fight Wholeheartedly for Your Children's Rights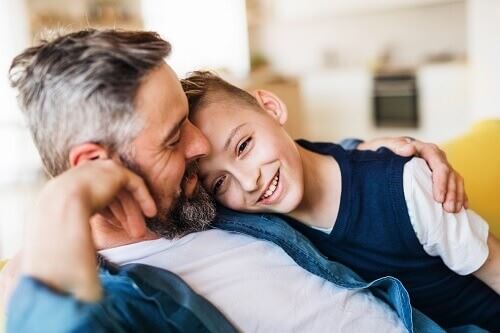 Although half of our cases include the representation of mothers, we at Gille Kaye Law Group, PC understand that fathers are often poorly represented. Fathers need to know that their lawyer understands that children want to be with fathers, and fathers have rights of access to children. At Gille Kaye Law Group, PC, we represent fathers by ensuring that our clients understand that "just settling" on what mom wants may keep the children from having a good, long-term relationship with their dad.
Do you have children from a prior relationship and want to claim your rights as a father? Are the children being denied access to you in your existing relationship? Is mother planning to move away and to replace you with a "new dad?" At Gille Kaye Law Group, PC, we understand the frustration and stress you may experience when the mother of your children refuses to acknowledge your paternal role. Our attorneys are dedicated to advocating for your rights in child custody and support cases. Let us use our decades of combined experience to fight for you.
Contact our Pasadena fathers' rights attorneys to schedule an initial consultation!
What Rights Do I Have to be with My Children?
A father's relationship with his children is significant to their development, and it is the right of a father to build and maintain a bond between his children and himself. Although in the past California courts tended to give more rights to a mother in custody cases, it is now state policy to provide each parent frequent and continuing access to the children. The state is now "gender-neutral." When a father proves his ability and eagerness to be with the children, the courts must look at that proof in deciding parenting time, and will often decide on an age-appropriate schedule that divides the time equally between both parents. If you or your existing lawyer do not know how to gather and present your proof, let us help. We have a proven track record in representing both men and women in establishing parenting schedules that are in the best interests of their children.
If the mother of your children, or the other father, is less than able to maintain an equal time division, or is negligent or has other deficits such as substance abuse, you will be able to argue that based on the proof you provide at court, you should be the primary parent. We are here to help frame that argument.
As a father, you have rights to legal and physical custody, including:
The right to establish paternity
The right to maintain a paternal relationship
The right to parenting time
The right to oppose the adoption
The right to contribute to decision-making
The right to sole custody where appropriate
Courts consider the health, safety, and welfare of children as a priority in establishing long-term custody patterns, which means you must prove your case early. In matters of custody and visitation, your children's future may be established, starting with the first settlement discussions or hearings after a divorce or custody case is filed.
Why You May Need to Establish Paternity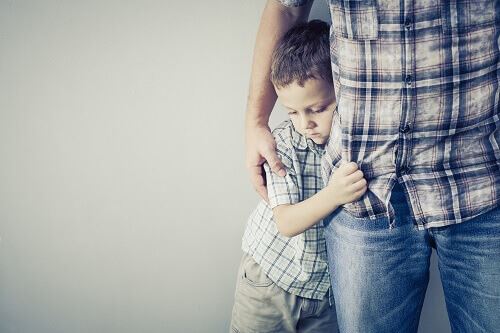 To establish your custodial rights, you may need to establish that you are the father of your children legally. This is especially important to do promptly in cases where the mother is already in a different relationship or was officially with someone else at the time your child was conceived and/or born.
If you wait for a custody or support issue to arise, it may be too late to establish your full access to your child as a father for several reasons. Most common is the fact that a man who has knowledge of a child but waits years to establish paternity may be considered to have abandoned that child and to have lost his rights. Practically speaking, a child with no established bond to a parent is less likely to have a loving relationship with that parent in the future. There are other situations where time limits and legal presumptions may bar you from establishing your paternity. As soon as you learn of your paternity, we can fight aggressively on your behalf to ensure your rights are upheld.
Let Our Experienced Fathers' Rights Attorneys Fight For You. Contact Us Today!
You deserve the opportunity to create and maintain a paternal relationship with your children, and your children deserve a relationship with you. Do not let a stubborn ex-spouse or former girlfriend interfere with your rights be in your children's lives. Call Gille Kaye Law Group, PC to schedule a case evaluation!