In Memoriam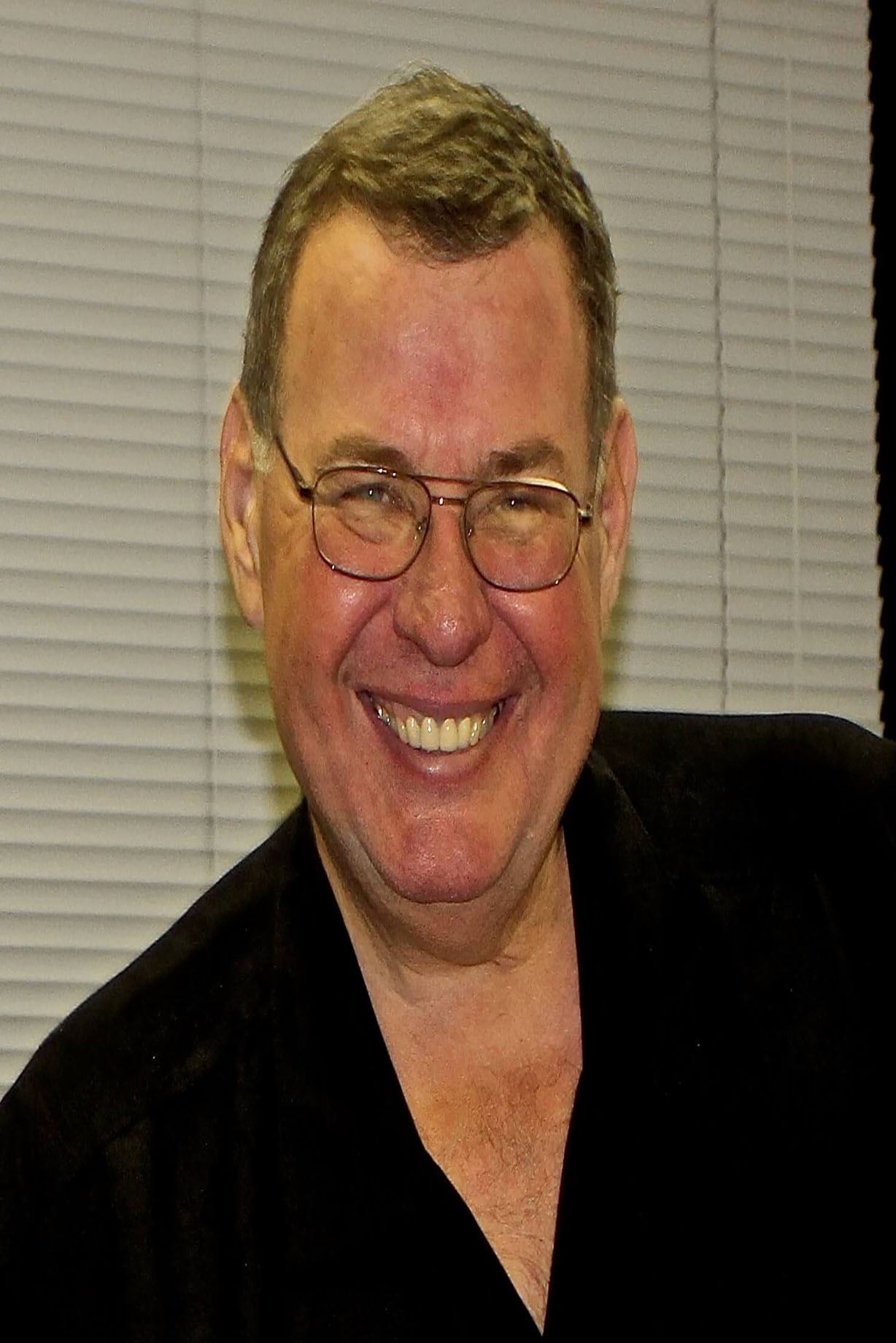 Our former lead attorney, Randy Gille, passed away in September 2017, after a brief battle with pancreatic cancer. We will always remember his skill and compassion. He died too soon and we all miss him.
With a law career that began in 1985, Randy Gille, Esq. became a renowned litigator and mediator who handled a wide variety of personal injury cases. He served in our Pasadena office and earned himself a reputation for finding the hidden details that made all of the difference in his clients' cases and their lives.
Throughout his career, Randy became extremely familiar with medical, psychological, and children's issues, as well as local ordinances, building codes, and traffic laws. This helped him to prove the full extent of negligence that affected his clients, which helped during his pursuit of maximum compensation on their behalf.
His long experience with both trial and settlement meant that Randy was able to obtain maximum results for his clients—but results that went beyond monetary. He strived to help his clients with the necessary ongoing medical treatment, lifestyle changes, property replacement, and other compensation that they required.
Randy regularly instructed both doctors and other treating medical personnel on the writing of reports that would make the most sense to juries, and he was known for going the extra mile to ensure his clients' relevant medical history was written down in a way that would be most useful during settlement or trial. He also worked with expert witnesses, including traffic control experts, lifestyle experts, future employability experts, forensic accountants, human factors experts, construction engineers, and vehicle specialists, to flesh out each case.
For his clients, what is most memorable is the fact that Randy was not only a superior lawyer but a compassionate human being who truly cared about them. He made a point of always being available.
When he was not practicing law, he was active in the Trial Lawyers for Children Foundation and was involved in a number of fundraisers and food programs that were designed to aid the homeless.